OPERATING EXECUTIVES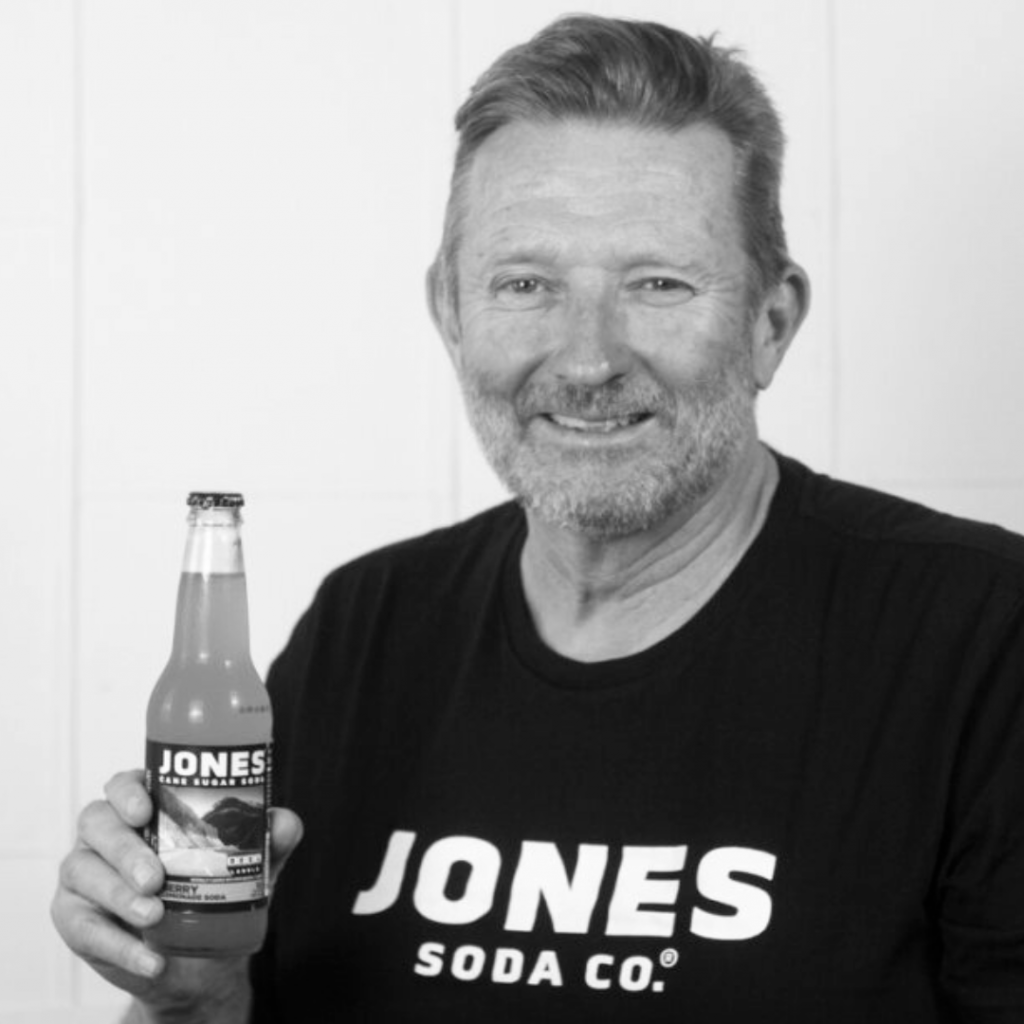 DAVID KNIGHT
President & Chief Executive Officer
David Knight is a global brand and sales guy with nearly 40 years of consumer products and e-commerce experience. Most of his career has been in beverages both Non-Alcoholic and Alcoholic. He has a proven track record of product and packaging innovation, breakthrough marketing campaigns as well as sales leadership.
David started his career with Frito-Lay Australia fresh out of college where he graduated with a marketing degree from the University of New South Wales. He was the first international marketer to join the Frito-Lay USA team in Plano Texas, where he spent 3 years growing and developing their dip / salsa and unflavored tortilla chip business. He developed and launched the line of Tostitos queso and salsas which is the market leader today.
Upon his return to Australia, he ran Sales and Marketing for Frito-Lay and then ran marketing for the Pacific Rim for PepsiCo Foods International.
His next career move was to lead the Gatorade Team in Australia and New Zealand for Quaker Oats, and then moved to Hong Kong to launch Gatorade into China. Upon the acquisition of Gatorade by PepsiCo David moved to Purchase New York to run marketing for Gatorade International out of PepsiCo's head office, putting Gatorade into the Pepsi Bottling systems around the world.
In 2004 he was recruited by eBay to run international marketing out of San Jose CA, to scale marketing and the eBay platform around the world. His last assignment at eBay was to scale Internal Communications for Meg Whitman across eBay, PayPal and Skype.
In 2008 David entered the spirits world with a tequila start-up called SX Liquors. This entrepreneurial start-up targeted female tequila consumers with breakthrough packaging and infused flavors.
In 2020 David was the Chief Beverage officer at a CBD company in Longmont and launched the brand James & James. Following that he developed and launched the range of Hemp D9 for the Cheech & Chong team.
As the President and CEO of Jones Soda since June 2023, David is excited to lead both Jones Soda and Mary Jones, its cannabis-infused soda line, to the next phase of growth.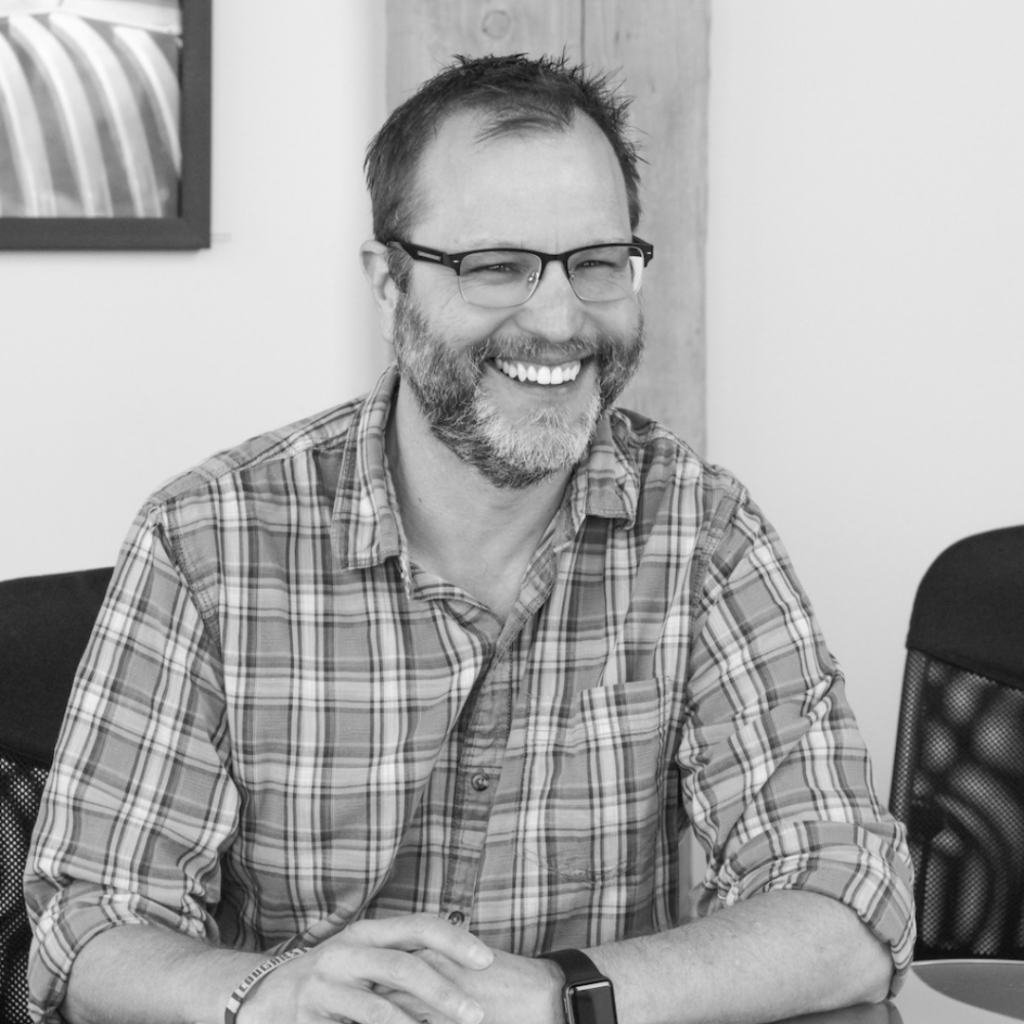 ERIC CHASTAIN
President & Chief Operating Officer of the Jones Soda Division
Mr. Chastain was appointed as our Chief Operating Officer effective June 2014 and President effective December 2021. He has been with the Company for 20 years, and previously served as Vice President of Operations of the Company from May 2002 to June 2014. As Chief Operating Officer, Mr. Chastain is responsible for directing the operational aspects of our contract manufacturing, as well as purchasing, logistics, and product development. Additionally, Mr. Chastain leads the international business development for the Company. Prior to joining the Company, Mr. Chastain had several years of beverage manufacturing experience as Director of Operations. Mr. Chastain attended Washington State University and Central Washington University where he earned a Bachelor of Arts degree in Business Administration.
NON-EMPLOYEE DIRECTORS
PAUL NORMAN
Director Since: August 2019
Since June 2019, Mr. Norman has been chairman and CEO of HeavenlyRx, where he is focused on developing a long-term strategic direction and growing the company's brand portfolio. Previously, Mr. Norman spent over 30 years at the Kellogg Company, a multinational food manufacturing company, and most recently served as president of the company's North American operations from April 2015 to April 2018. During his multi-decade career at Kellogg, Mr. Norman led various transformation efforts through strategic portfolio innovation and management that resulted in long-term, profitable growth. Mr. Norman holds a bachelor's degree in French studies from the University of Portsmouth, and previously was a board member for the Grocery Manufacturers Association, where he served on the executive committee.
CLIVE SIRKIN
Director Since: August 2019
Mr. Sirkin is a seasoned marketing executive who has held various executive roles in large, multinational CPG companies. Most recently, from December 2015 to February 2019, he served as chief growth officer at the Kellogg Company, where he was responsible for overseeing sales and marketing strategies, along with leading product innovation and R&D efforts. Prior to Kellogg, from February 2012 to November 2015, Mr. Sirkin held the role of chief marketing officer at Kimberly-Clark, a multinational personal care company, in which he oversaw all marketing operations across the business-to-business and business-to-consumer divisions. Mr. Sirkin holds a bachelor's degree in marketing and economics from the University of Witwatersrand in South Africa. He currently serves on the board of directors for Screendragon, Generation UCAN and 70 Faces Media.
CHAD BRONSTEIN
Director Since: March 2022
Mr. Bronstein has been a director of Jones Soda since February 15, 2022. Currently, Mr. Bronstein serves as Chief Executive Officer and Founder of Fyllo, a company providing compliance-first SaaS solutions for highly regulated industries. He also serves as Co-Founder and Chairman of the Board for Tyson 2.0, boxer Mike Tyson's cannabis company, and Wesana Health, a life science company on a journey to treat traumatic brain injury and mental illness through psychedelics. In addition, he is an investor and partner in Kenan Thompson's new talent management and production company, Artists for Artists. Previously, Mr. Bronstein served as the Chief Revenue Officer of Amobee Inc. after it was acquired by Adconian Media Group, where he served as Senior Vice President of North American Sales and Partnerships. Mr. Bronstein is also a strategic advisor at OpenWeb. He graduated from Miami University in 2009. We believe Mr. Bronstein brings to our Board of Directors executive leadership experience and a knowledge of the cannabis industry.
GREGG Reichman
Director Since: February 2023
Mr. Reichman has been a director of Jones Soda since February 27, 2023. Mr. Reichman is the Co-Founder of Active Funding Group LLC ("AFG") a business that focuses on entrepreneurial real estate ventures and on the distressed real estate sector. Under Reichman's guidance, AFG grew from a startup to a successful private lending company. We believe Mr. Reichman brings to our Board of Directors executive leadership experience and experience with mergers and acquisitions.